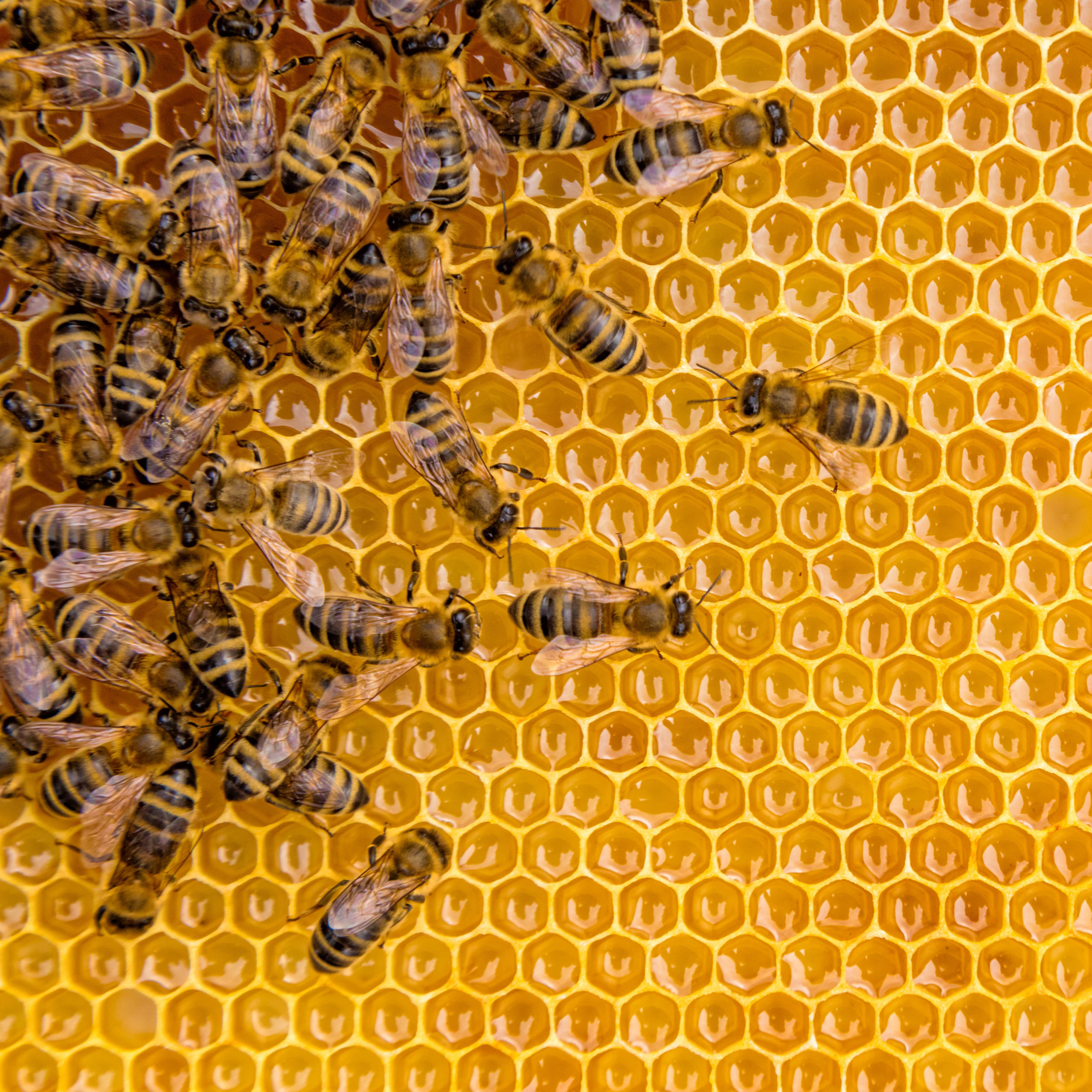 Local Beekeepers
We sell honey from local beekeepers across the state of Georgia. It's never sourced from anywhere else. All of our honey is from small businesses as well. Shop local, stay local!
All Natural Honey
We only sell you the best there is! We don't believe in any funny business. Our honey is gauranteed to be 100% pure honey. You can talk to our beekeepers to find out more about their honey!
Bees, Hive Tools and More!
We sell much more than just honey. You can purchase different bee equiptment from us any time. Depending on the time of year, you can also buy bee packages from us too.
Family Owned
We are a family runned business that supports local beekeepers selling their products. Our goal is to get their products on your table!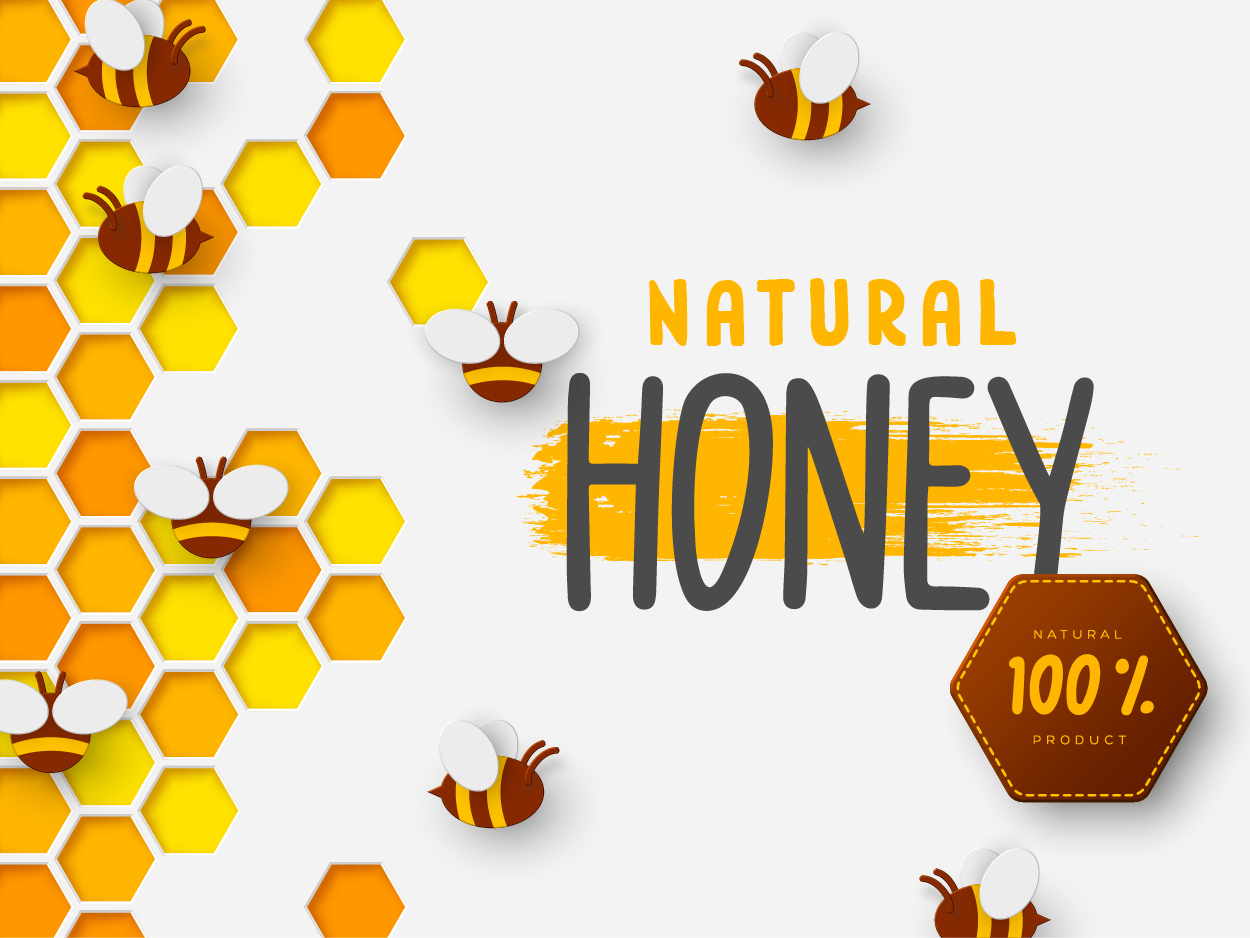 Get notified about the newest products and upcoming sales